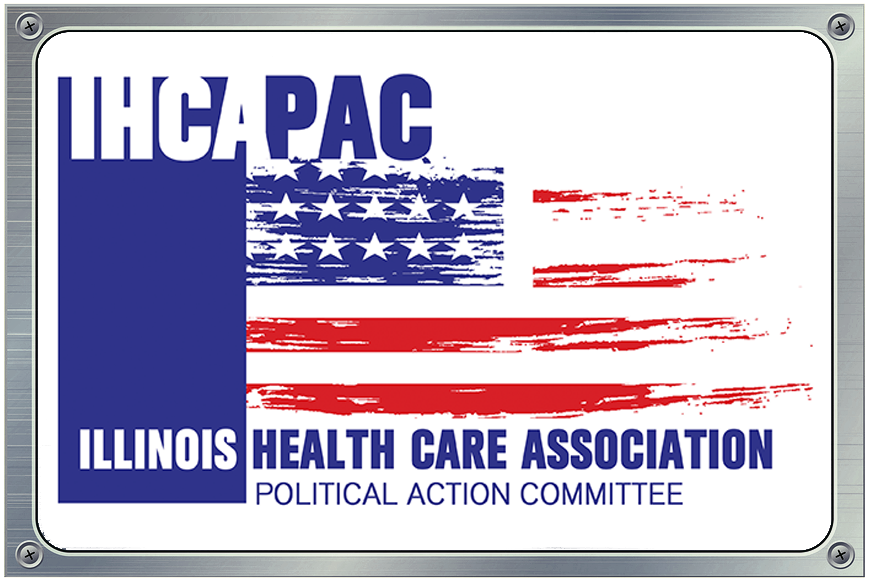 The links we have provided below are provided to assist members in making informed decisions on participation in election and campaign activities.

Legislator Lookup (Click here) – Use this site to determine your local representation, and whether the legislators serving your area can be counted on as long term care champions.
Illinois General Assembly (Click here)– The official website of the Illinois legislature, with general legislative information, pending legislation, vote records of legislators and other helpful information.

Illinois State Board of Elections (Click here) – The official website of Illinois with candidates for office, donor lists, and election law information.